A Good Death
a film about end of life care
and advance care planning
We are now funding this site ourselves. If you found the film helpful, please consider making a small donation towards running costs by clicking the 'Buy Now' button. This is entirely voluntary.
The video "A Good Death" is for patients with COPD or other serious lung conditions, their families, and the doctors and nurses who provide care for them. It is not an easy film to watch, because it describes the struggles of a real patient, Mr. Martin Cavanagh, and his family during the last months of his life. If you are living alone, it may be best to invite a family member or friend to watch it with you.
The film is designed to introduce the concept of ADVANCE CARE PLANNING. It is meant to prompt meaningful discussion and helpful planning for future care for patients whose respiratory illness is leading them to the end of their life. It is about making thoughtful choices. If you are a patient, you may find this challenging or even upsetting at first. But experience tells us that these understandable reactions give way to genuine appreciation and satisfaction because sensitive issues have been brought out into the open and addressed.
At Dunedin Hospital (Dunedin, New Zealand) staff are working to improve end of life treatment in patients with COPD and other chronic conditions.
"We wanted to make this film because we realized that the care we were providing to patients with respiratory disease at the end of life was missing the mark, and I don't think we are alone. Two families expressed their appreciation but also their frustration at the way their loved ones had been looked after in Dunedin Hospital, and so we began to change the way we do things. We are now much more attentive to the issue of 'dying well', and we are still working at it. We believe that good end of life care is worth striving for. This film tells the story of one patient and his family." Professor D. Robin Taylor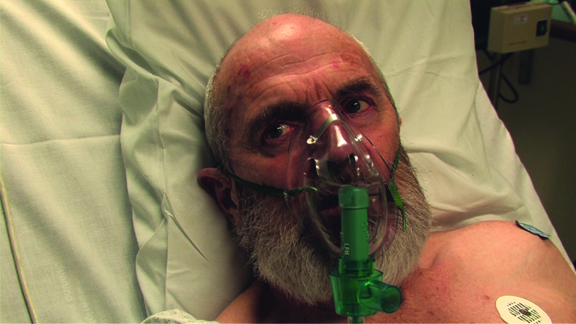 Martin Cavanagh (1946 - 2011)
You may wish to find out more about "Advance Care Planning" for patients with respiratory disease. You can download a purpose-built plan entitled Making Choices: Advance Care Plan (PDF). After reading it you may wish to discuss it with your family members, and take it to your doctor and discuss it with him or her. If you want further information about Advanced Care Planning in New Zealand then you can:
Film Credits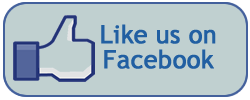 Produced by PRN Films
Directed by: PAUL TROTMAN
Produced by: Prof D ROBIN TAYLOR & Dr PAUL TROTMAN
Camera & Editing: SCOTT MOUAT
Sound: JOHN PATRICK & SCOTT MOUAT
Sound Mix: RUDY ADRIAN at THE VIDEO FACTORY
Music: THE SOUND ROOM
Legal: ERICSSON LAW